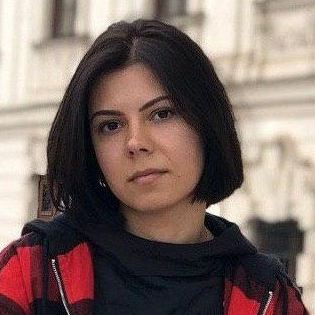 William Hill is a powerful player in the betting world. They turned to us for help when they already had a huge audience, so KeyUA was required to provide an excellent online sports betting app in the shortest possible time. Any mistakes could cost a lot of money, and we all understood that. I'm proud that we, at KeyUA, managed to create great software, and most importantly, we fully satisfied the client's needs.

- Krystyna Miller, Frontend Developer, KeyUA
Challenges and Objectives
We met the William Hill team in 2013 when the office was looking for developers to create a powerful platform for online bets on various sporting events. At that time, the company already had working software for betting, but were faced with automation problems since some parameters still had to be specified manually. The most crucial task that KeyUA faced was to improve the current sports betting system and make it more automatic. Additionally, it was also required to implement a user-friendly design that would motivate the user to enter the game. In general, KeyUA had to ensure that the system could withstand a huge flow of users during the game.
Run a profitable business without renting an office by making an online sportsbook platform.
How KeyUA's Services Helped
First, the KeyUA team examined the architecture of the current betting system. We created an algorithm that automatically tracked the beginning of real games, opened the opportunity for users to place bets, received the odds from bookmakers, updated prices, and closed games in a timely manner. We integrated the product with external APIs to help William Hill expand its business opportunities. KeyUA developers investigated the possibilities for increasing the project's capacity and expanding the databases, which would allow the system to work stably even under high load. Generally speaking, our job was to create a high-performance bookmaker sportsbook software with real-time updates.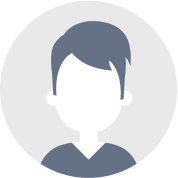 The most essential aspect we faced was to quickly build an app for sports betting before the competitors had time to take over the initiative. And of course, the quality of the product had to be top-notch. KeyUA became our trusted B2B partner and delivered superb software, achieving all our wishes. The move into the online gaming world has significantly expanded our business opportunities, and the KeyUA team helped achieve those results.

- Josh Fletcher, Product Development Manager, Bodugi / William Hill
Results
Here's how KeyUA benefited William Hill online gaming:
25
+
various kinds of sport games
Sportsbook software development is a perfect option to start a new business with relatively limited investment.
Build your custom betting platform right now.
Preparation
Before embarking on the application development, our team carried out the preparatory work that is key to delivering a quality product.

Investigation
The KeyUA team performed several essential studies that served to create the central concept of the software.
Examine the existing system, determining its advantages and disadvantages
Research of the characteristics of competitors
Studying current market trends

Planning
The next step was creating a competent implementation plan that would allow the project to be delivered in the shortest possible time.
Preparation of technical specifications
Dividing the project into tasks
Building a project roadmap
Selection of the most suitable personnel and creation of a project team

Delivery
The last step was providing high-quality sports betting software development.
Installing the technical environment
Choosing the most efficient technology stack
Setting up project management processes
Key Ideas
In the development process, KeyUA came up with several powerful ideas that contributed to the successful construction and quick launch of the web betting application:
⠀
We applied the DevOps methodology to create and maintain a highly productive system.

⠀
We used Kafka & RabbitMQ as reliable message brokers to reduce the load on web service.

⠀
We set up AWS as a basis for creating a highly productive virtual environment.
Process
The success story of creating a brilliant and reliable application requires detailed project plan building and the high-quality implementation of all its phases.
1
Step 1. Gather Requirements
First, we collected all the customer's requirements and considered their wishes to prepare a project estimation.
Our team provided the client with a business proposal regarding the implementation of their ideas.
3
Step 3. Sign an Agreement
After discussing all the features of developing a sports betting website and making adjustments, we signed a contract and NDS with the client.
KeyUA's developers created a new architecture using PHP and connected powerful databases to manage a large amount of data effectively.
The next important stage was testing the system. We had to make sure that everything was functioning correctly before launching the product on the market.
Once as all the issues were fixed, the sports betting software was released.
After the launch, the KeyUA team supported the system's functionality by developing new features and making changes to the existing ones to keep the platform attractive to users.
More than 50% of an app's success lies in outstanding software development.
If you want to benefit your business, choose a trusted provider.
Technology Stack
See what tool we use to deliver a beneficial product: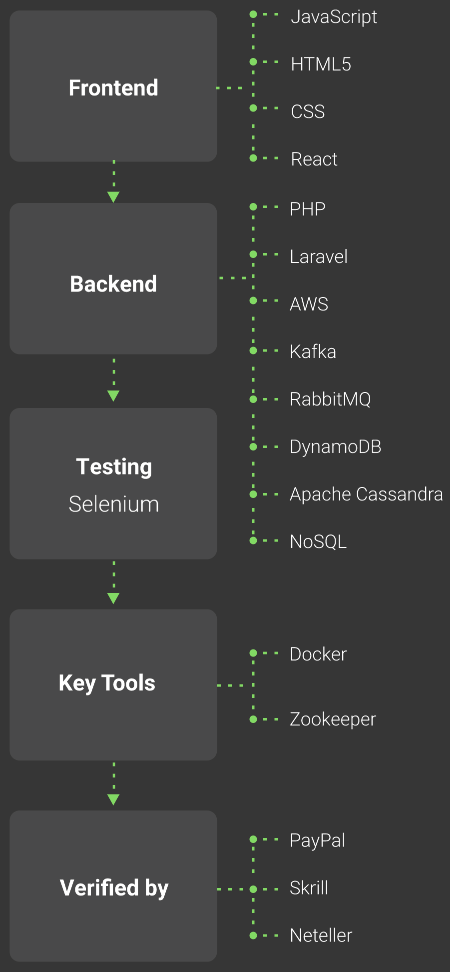 Future Plans
1
Sport betting apps have significant business benefits. And since it is not gambling, it is available to a broader range of users and brings a stable income.
2
In many countries, sports betting is part of the culture. In turn, this provides bookmakers with a continuous flow of customers.
3
Online sports betting allows you to attract users all over the world, increasing your market influence.
Want to know the cost of development?
Contact our experts and get a free consultation regarding your project.
Other Cases
ChefXСhange
Hire your own private Chef for dinners or special occasions, in a few clicks. They bring their own ingredients and even clean up after themselves!
Let's Work
Is there a challenge your organization or company needs help solving? We'd love to discuss it.
Contact Us
Online Divorce
Online Divorce is an online system that was a pioneer in the online divorce industry that works more than 17 years!