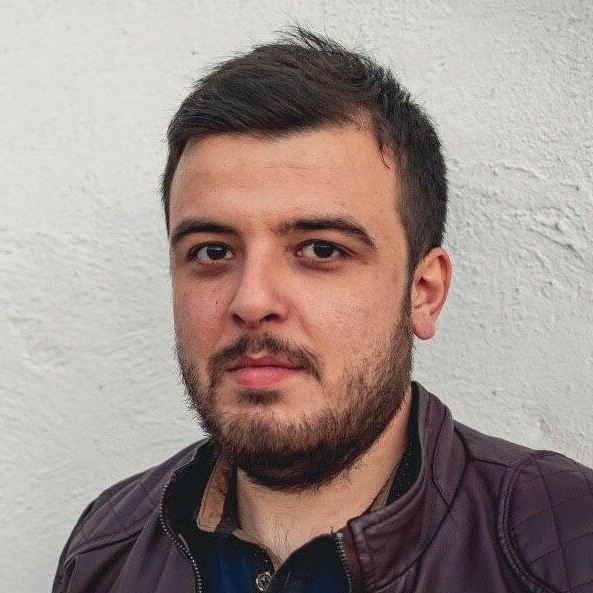 Football betting is part of the UK culture. But it is also worth noting that this type of gambling is popular worldwide, and the demand for developing a football betting software is high. At KeyUA, we already had significant experience creating betting platforms, but The Football Pools became another interesting challenge. It was an exciting and productive collaboration that benefited both parties.

- Denis Kotenko, Android/iOS Developer, KeyUA
Challenges and Objectives
Working with The Football Pools, we had to complete several important tasks. The platform was quite outdated, so KeyUA focused on its complete modernization, including creating and implementing the web pages' new design. We improved the system engine to make it more stable under heavy load. And our team expanded the web app functionality to create an online casino and various additional games. According to the customer's requirements, the system also had to have a mobile version that players could download from Appstore or Google Play Market.
How KeyUA's Services Helped
Due to the site's improved engine and architecture, carried out by the developers of KeyUA, the platform could withstand high loads, which is especially important on a gaming weekend. The Football Pools worked successfully, even with 2 million daily visitors. In turn, creating an online casino attracted new players, namely those who are not interested in betting on football, but who are passionate about the gambling industry. Thus, the number of The Football Pools users more than doubled.
Results
Here's how KeyUA benefited The Football Pools business:
90,000
+
active users per day
Need a trusted partner to benefit your company?
Tell us your ideas, and we'll take care of its quality implementation.
Preparation
At KeyUA, we always adhere to a responsible product delivery approach, so before starting the development, our team performs a number of preparatory measures.

Investigation
This stage consists of collecting essential data that will serve as the basis for implementing the project.
Discussion with the customer of the project requirements
Researching the current platform architecture
Market specifics analysis
Technical stack selection

Planning
Next, we plan the stages of the project to achieve maximum efficiency.
Preparation of technical documentation for web and mobile applications
Creation of a set of tasks, prioritization
Development of wireframes and layouts

Project Background
As a result, we start to develop an app with the following:
Project infrastructure plan
Most suitable specialists
Key Ideas
When our developers evaluated the system, they offered several solutions to help The Football Pools website become more productive.

⠀
Data caching and the use of PostgreSQL as the most effective approaches to improve system performance

⠀
Creating a custom affiliate program to motivates users to invite other players to join the system

⠀
Focusing on cross-platform development to speed up the process of creating a mobile application and reduce development costs
Process
In this case study for football betting website development, we'll tell the essential steps that we took to deliver the top-notch app.
1
Step 1. Collect Requirements
First, we gathered the information needed for software design. We discussed the application's features and the project's goals with the customer and reached a shared vision of the concept.
2
Step 2. Prepare Project Plan
Our team created a project plan describing the main stages of implementation.
3
Step 3. Web App Building
We reformed the obsolete code and created new functionality. This was one of the longest stages in the entire project life cycle.
4
Step 4. Mobile App Building
When the web version was ready, our team of mobile developers started creating a cross-platform application for Apple and Android.
Testing is an integral part of building a great app. KeyUA's quality assurance department applied manual and automated testing to thoroughly test the entire system.
At this stage, we prepared a technical environment on a real server and launched the updated software for mass use.
With 12+ years of experience, KeyUA builds a first-class solution for football betting platforms.
Technology Stack
See what tool we use to deliver a beneficial product:

Future Plans
1
The Football Pools annual revenue is £ 60M; this indicates that the system is popular and attracts lots of users.
2
In Europe, betting is developing rapidly, conquering more and more new players.
3
An online betting platform is an opportunity to do business 24/7.
Hire professional developers if you want your idea implemented in the best possible way.
Other Cases
ChefXСhange
Hire your own private Chef for dinners or special occasions, in a few clicks. They bring their own ingredients and even clean up after themselves!
Let's Work
Is there a challenge your organization or company needs help solving? We'd love to discuss it.
Contact Us
Online Divorce
Online Divorce is an online system that was a pioneer in the online divorce industry that works more than 17 years!