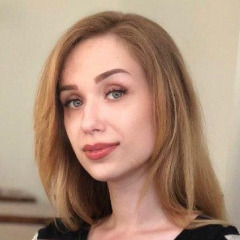 In the modern world, office work has significantly changed our rhythm of life. The low activity becomes the source of many health problems, including being overweight. Mammoth Hunters successfully solves these problems. The uniqueness of the application is that it offers training programs, but it also has an outstanding calculator that determines the desired activity based on the user's parameters and goals. This product will always be popular because it helps people lose weight, achieve relief, and, most importantly, contribute to overall well-being.

- Yana Trihub, Sales Director, KeyUA
Challenges and Objectives
When we first met Mammoth Hunters, it was an MVP web application. Nevertheless, it required significant improvement. We were faced with an important task - creating an effective algorithm that would take into account all the characteristics of the user and select a training program for them in accordance with their goals. Another goal was to create a convenient UI/UX that would help clients better navigate the application. Our case study of the Mammoth Hunters app describes the essential steps we took to build this high performance and reliable product.
Are you interested in making your own bodyweight workout app? The KeyUA team knows how to create a top-notch product.
How KeyUA's Services Helped
Our team carefully studied the architecture of the project, its functionality, and its requirements. Using Zend, we achieved a high performance of the application. Besides, this framework provides reliable encryption tools. For seven months, KeyUA developers worked on rebuilding the project, adding new features, and creating a high-quality algorithm for selecting the necessary programs based on users' peculiarities. In parallel with this, we also implemented a new and better design.
Mammoth Hunters Indicators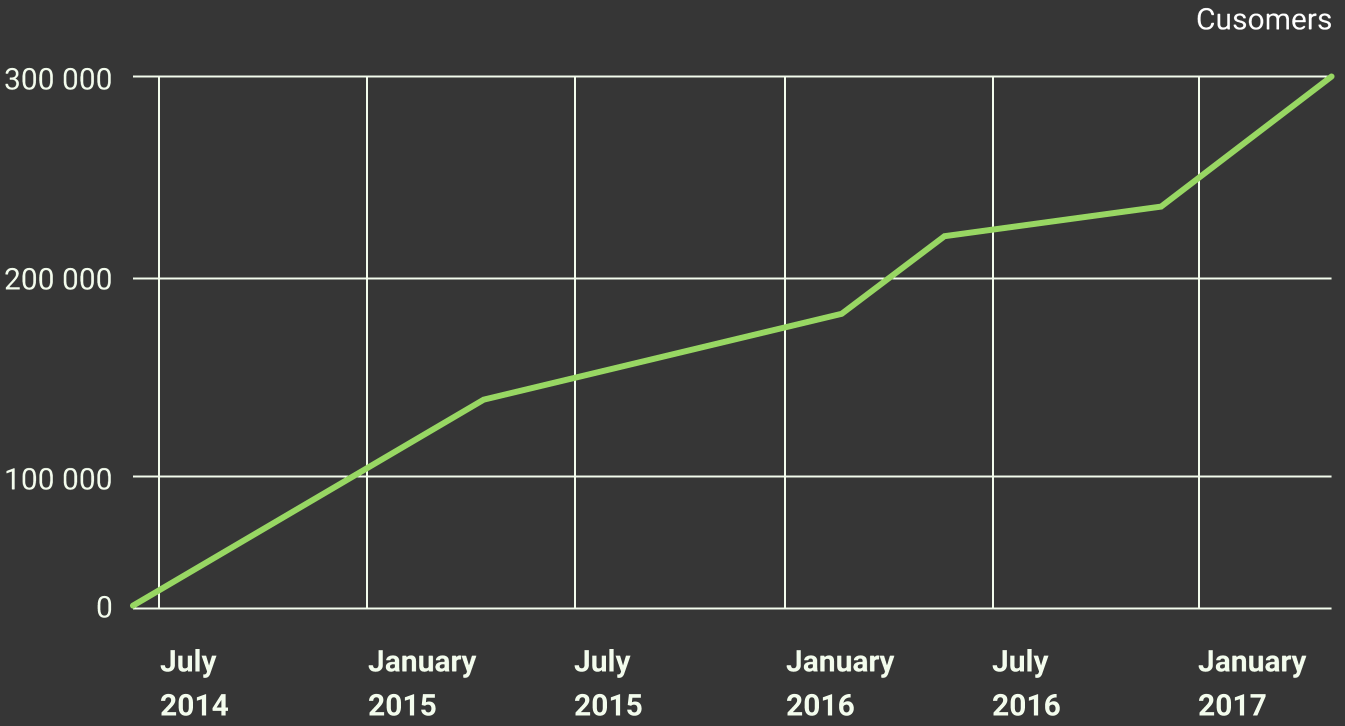 Results
Here's what we helped Mammoth Hunters to achieve by performing health and fitness app development:
This case study for creating a fitness application is about product success due to first-class development services. With KeyUA, your business will achieve the best productivity.
Preparation
Look at the steps we took to build the Mammoth Hunters web app:

Investigation
The first step that we took on the way to building a bodyweight exercise app was to study all the nuances of the project.
Research of architecture features
Choosing the best technology stack
Preparing multiple implementation concepts

Planning
Our actions used to prepare for development as efficiently as possible included:
Turning specifications into tasks
Creating a project plan and timeline
Construction of all steps of the algorithm

Targeting the market
We provided clients with the following benefits:
Effective implementation plan
Detailed technical requirements
Split the project into iterations
Key Ideas
The KeyUA team prepared several key solutions to improve the overall product design & performance:

ᅠ
We created a unique algorithm to calculate all user indicators and select the required type of exercise among more than 900 workouts.

ᅠ
We developed API for the external frontend to reduce possible errors.

⠀
We conducted refactoring to improve overall system performance.

⠀
We improved the website CMS to increase platform performance.
Process
Check the stages of the development process:
1
Step 1. Collect Requirements
First, we discussed with the client their wishes regarding the product and project goals.
Based on the features of the system, we suggested possible improvements.
3
Step 3. Sign an Agreement
In the next step, we discussed with the customer all the implementation features and signed a contract.
4
Step 4. System Investigation
Our developers thoroughly researched the functionality of the system to identify weaknesses.
The KeyUA team drew up an implementation plan based on the data received, which allowed us to improve the platform significantly in the shortest possible time.
We started the main phase of the project - the elimination of weaknesses and building new functions.
Quality assurance specialists thoroughly tested the application to ensure that it worked as stated.
We released reliable and powerful functionality to meet the needs of a large number of users.
Technology Stack
See what tool we use to deliver a beneficial product:

Future Plans
1
Many people believe that personal trainers are just a way to pump out money. That is why fitness apps are gaining immense popularity. They allow you to get an effective result at a fair price. It is an excellent idea to create a bodyweight fitness app as a successful business.
2
The application helps clients to improve their body shape and well-being in just 20 minutes a day. There is no need to waste time traveling to the gym or paying for an expensive subscription; everything that the users need is in their pockets.
3
Mammoth Hunters is not just a training program; it also determines the correct diet based on the client's needs. This app provides a holistic approach to weight loss and wellness.
Did you like this success story of creating a sound fitness app? Lets build your custom project for the sports industry.
Other Cases
ChefXСhange
Hire your own private Chef for dinners or special occasions, in a few clicks. They bring their own ingredients and even clean up after themselves!
Let's Work
Is there a challenge your organization or company needs help solving? We'd love to discuss it.
Contact Us
Online Divorce
Online Divorce is an online system that was a pioneer in the online divorce industry that works more than 17 years!