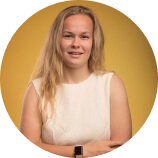 Online Divorce website is a unique tool that helps not only get 100% court-approved papers but also cope with the trauma of divorce. The system takes into account all the features of US and Canadian laws. And this is great because clients can save significant sums on the services of a lawyer and receive completed divorce papers much faster.

- Daria Maltseva, Product Manager, KeyUA
Challenges and Objectives
We met the Online Divorce company in 2008. Before this, the project changed two development teams. The challenge facing KeyUA was to rewrite the application from Perl to Python in the shortest time. Within four months, we released a prototype to the market that attracted substantial attention to the company. After successfully hitting the market, our team continued development. In 7 months, we made a full-fledged product with advanced functionality for processing customer data and preparing documents, taking into account all the spouses' peculiarities and legislation nuances.
How KeyUA's Services Helped
Our focus was not only on Online Divorce website development but also on promoting the product and attracting new clients. KeyUA's creative team started developing designs for the web & mobile apps to renovate the outdated interface completely. In parallel with this, the software developers began to create project architecture. Our next step was the release of the prototype. At KeyUA we prepared an effective strategy for promoting the project, which allowed us to attract 500 unique users daily. After receiving successful results from the launch of the prototype, the KeyUA team continued to build a fully functional product, adding Canadian provinces to the service. Today we are still cooperating with Online Divorce and providing support and periodic system upgrades.
Online Divorce Analytics Screenshot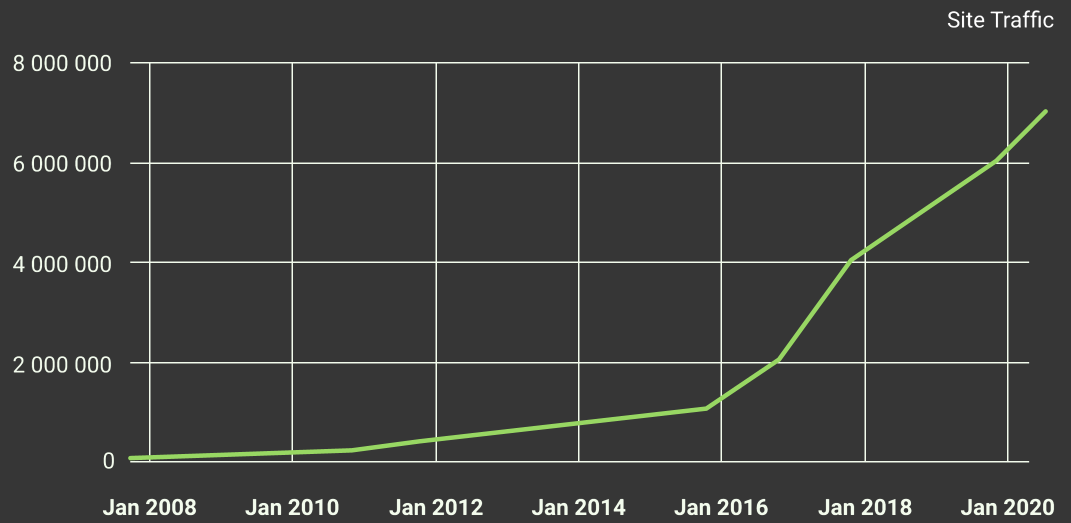 45
+
mentions in top US magazines
The high divorce rate means that marriage dissolution will always be a popular service. Launch your own online divorce app and quickly grow your company.
Preparation
Steps we took to build a website for an online divorce service:

Investigation
Examination of contributing factors to create an effective product

Planning
Preparation for the development process

Targeting the market
Outline effective ways to promote
Creation of unique content
Building marketing strategies
Creating resources for psychological assistance
Key Ideas
At KeyUA we've generated the next ideas to develop a service for a comfortable online divorce: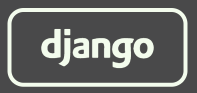 ᅠ
Use Django as an efficient technology for building a scalable and high-performance web app.

ᅠ
Set up MySQL as a reliable database that can easily handle large volumes of information.

ᅠ
Create compelling content that allows users to take steps to meet amicable marriage dissolution comfortably.

ᅠ
Produce resources for psychological help for spouses.
Process
Steps we took to build a website for an online divorce service:
1
Step 1. Gather Requirements
We started by thoroughly examining the case, including the client's requirements, existing functionality, and market conditions.
At the next stage, we chose the most suitable technology stack and created several exciting concepts.
3
Step 3. Sign an Agreement
We discussed with the client all the features of the development, agreed on the most suitable concept, and signed a contract.
KeyUA's designers have created top-notch layouts for web and mobile apps that make clients feel comfortable when operating with the system.
Our developers created a prototype that provides services across all of the USA.
KeyUA's quality assurance specialist carefully examined the project to make sure the system is reliable and stable.
7
Step 7. Product Building
Our team further supports applications developed by us, according to the customer's wishes. We make changes or improvements depending on market needs.
8
Step 8. Product Building
The next step was building a fully functional product that provides services throughout the United States and Canada.
Our team launched a convenient application that functions well on any desktops and smartphones.
10
Step 10. Support & Modernization
At KeyUA we have maintained perfect system performance and timely redesigned the application to use only the best technologies.
Technology Stack
See what tool we use to deliver a beneficial product:

Future Plans
1
Time magazine points out that about 40% of marriages end in divorce. This indicates that online divorce services will always be hugely popular, especially considering that spouses can save lots of money by forgoing lawyers.
2
Every Day Online Divorce attracts more and more users, as it offers the ability to get quality divorce papers from the comfort of home.
3
Online Divorce has unique content aimed at saving spouses from the trauma of divorce, making it a reliable and practical resource for anyone looking to get an uncontested dissolution.
Other Cases
ChefXСhange
Hire your own private Chef for dinners or special occasions, in a few clicks. They bring their own ingredients and even clean up after themselves!
Let's Work
Is there a challenge your organization or company needs help solving? We'd love to discuss it.
Contact Us
Mammoth Hunters
Mammoth Hunters is the most effective bodyweight functional training program, adapted to your schedule, your fitness level and your goals.