The advertising business is very challenging since you need to come up with outstanding ideas among informational noise every day. Is there a way to get rid of routine tasks and devote more time to developing creative strategies for your customers? Managing your advertising business with the help of a mobile app may be one of the ways out. And this is not the only reason why you should bet on mobile apps for ad agency development. Let's find out some less obvious but still profit-promising reasons to do it.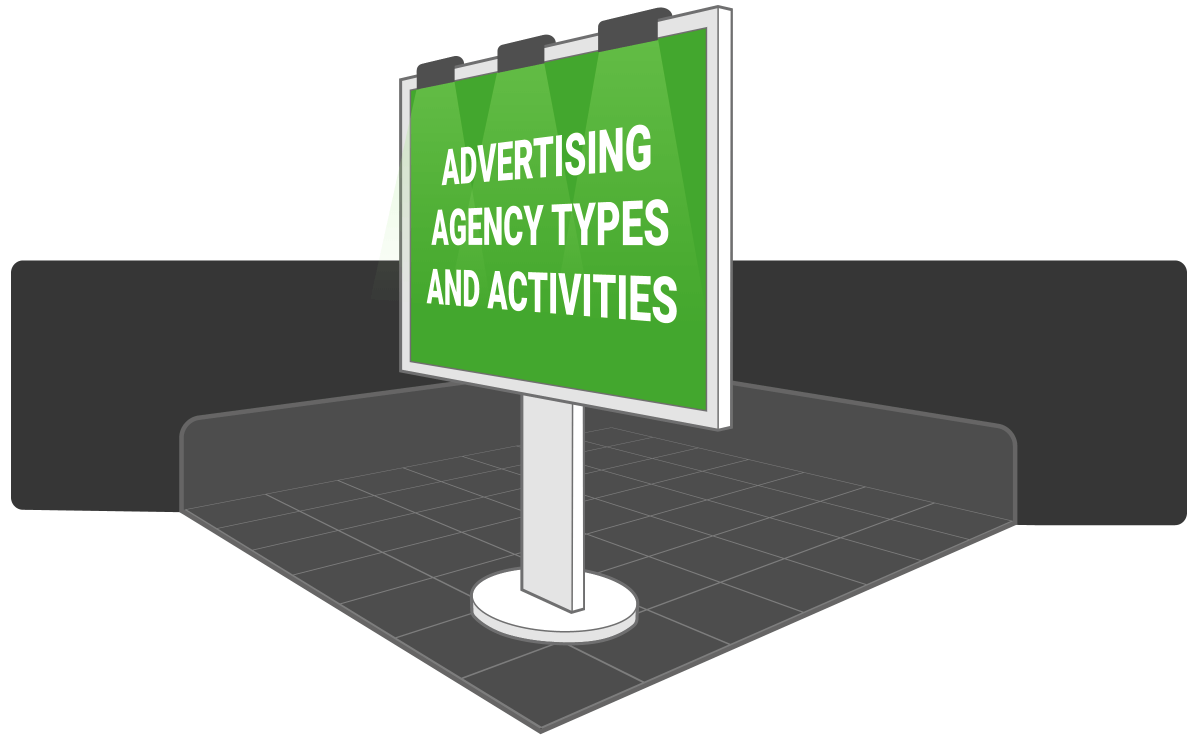 Advertising Agency Types and Activities
Twenty years ago, customers only had one choice for an advertising agency - a traditional one. These are the agencies that help place advertisements on television, radio, and newspapers and create print and outdoor promotions. Today the choice has become much wider.
Full cycle agencies solve all the marketing headaches of its customers - from brand name development to sales-boosting using all online and offline tools.

Digital agencies are focused on online promotion with the help of targeted ads, SMM, and SEO.

Social media marketing agencies, as the name implies, are engaged in social media promotion only.

Public relations agencies help customers to develop their relations with customers and the community.

Creative branding agencies. This type of company hires creative professionals who come up with innovative brand styles.

Media buying agencies are engaged in a one-channel promotion.
The Main Challenge Modern Advertising Agencies Face
According to research, "The media world of today is in the centerfold of change, due to the freeing of technological limits of print and broadcast infrastructures. This digitization implies a different set of practices for the playfield of meeting consumer´s wants and needs and therefore creates a pressing stimulus for change in the world of advertising and its agencies. A massive shift in the advertising industry can be stressed partly due to a shift in consumers' consumption."
In a nutshell, an advertising agency must meet the needs not only of its clients but of clients of its clients. Can you do it with special software? Yes, you can, especially if you have a customized mobile application that fully meets your advertising business's needs and goals.
Already feel inspired by the idea to come up with a custom mobile solution to serve your customers better than ever?
We Are Here to Help!
Why an Advertising Agency Should Have Its Own Mobile App
Here are the main reasons to build a mobile app for an advertising agency.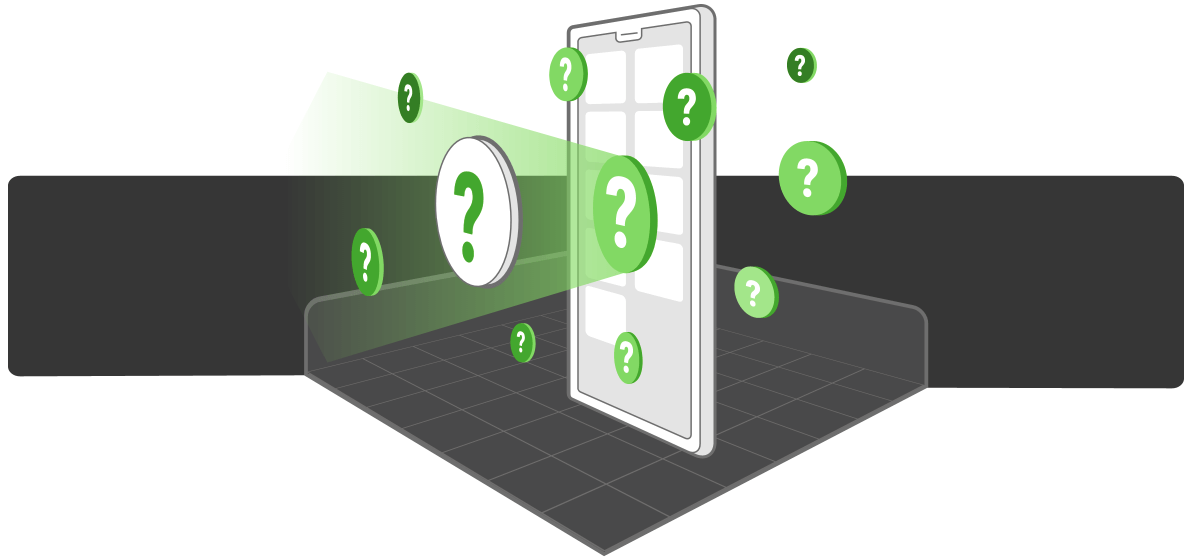 1. Save on the Usage of the Third-Party Services
Typically, ad agencies use a variety of third-party software, each of which is geared towards specific marketing strategies. These can be applications for automated social media posting, targeted advertising, email marketing, lead generation, promotional campaign development, and so on.
In the case of highly specialized advertising agencies, such as social media marketing companies, the cost of such programs can be affordable, since such an agency uses only one key application. However, using a vast set of tools can bite off a significant portion of the profit for a full cycle agency.
Here are the best apps for advertising examples.
Custom app development for a large advertising agency allows you to save money on using all of these and other tools. A one-time investment in the development and affordable maintenance is the only cost.
2. Develop Customer-Centric Functionality
The main advantage of any custom application is that you can create any functionality that will be effective for your business. As we said, an advertising agency works with two types of clients - with direct customers and with end-users. With a customized mobile app, you can satisfy both parties.
By analyzing tour customers and their target audience's specifics, you can create a set of functions that will allow you to work equally effectively with your customers, plus attract, retain and return their target audience.
3. Have All the Necessary Functionality in One Place
Using a large number of different applications leads to inconsistency, data fragmentation, and a large number of errors. A custom mobile application for your advertising business will allow you to combine all your business processes in one place - from attracting customers to analyzing the effectiveness of marketing campaigns, billing, reporting, and accounting.
Using a single solution simplifies the work with the data, making it uniform and eligible for further analysis.
4. Communicate With Your Customers Better
In addition to opportunities for optimizing business processes, a mobile application is also a way of communicating with customers - current and potential. With your mobile application, you can give your customers the ability to communicate with you quickly and conveniently.
For example, you can add the "Schedule an Appointment" feature or let your customers track a marketing campaign's effectiveness right in your app. And this is far from all the possibilities that can be implemented within the advertising apps development.
5. Contribute to Employees' Flexibility
This is a rather old, but still significant advantage. Having all the working functionality in their pockets will be much more convenient for your creative professionals. What is more, it will be much more convenient for your customers as they will be able to interact with you through the application much faster and more efficiently.
6. Strengthen Reputation on the Market
The presence of a mobile application is one of the indicators of a company's solvency and seriousness. And the advertising business is no exception in this case. The personal mobile app shows that you invest in growing your business, making it more streamlined, thoughtful, and one-click accessible for your future and current customers.
7. Gather Customers' Data and Research Trends
The collection of user data (within the law) has already become a standard practice to improve customer service. The more a business knows about its customers, the easier it is to develop a value proposition. Your advertising business is no exception, and you can solve this issue with the help of app development for advertising agencies. By analyzing your users' behavior in your mobile app, you can better understand their pain points and find the best ways to solve their problems.
What's more, marketing and advertising nowadays are absolutely data-driven. And the problem of your clients will be solved when the problem of their clients is solved. This means you need to know more about your customers' target audience, as well. AI-powered mobile applications may help you with data gathering, trends researching, and sentiment analysis to develop the highest-end marketing and advertising strategies for your customers.
8. Share Your API and Earn Even More
After investing in mobile app development for an advertising company, you will be able to monetize your app by sharing your API with other agencies. However, do not think that by doing so, you will contribute too much to the development of your competitors' business - you may share only the basic functionality while leaving the most customized and specific functions for yourself.
9. Offer Your Customers to Develop Their Own App
The decision to create a mobile app for an advertising firm may be one more stimulus for your customers to do the same, opening up even more profitable opportunities for you.
Why Should an Advertising Agency Offer Its Customers to Develop a Mobile App?
Here are some obvious and unobvious reasons.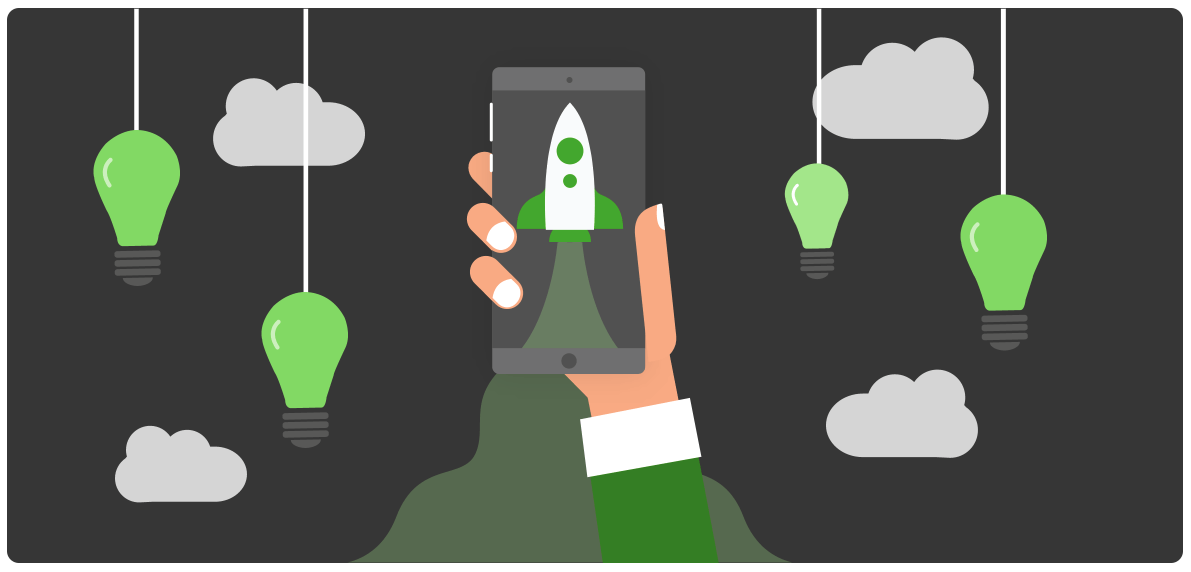 Allow the Customers to Solve Their Business Challenges With an App
Just as your business problems can be solved with a custom mobile app, your customers' problems can be solved the same way. In addition, mobile apps are among the most powerful marketing tools that even small businesses can afford. As soon as your customers have a mobile application, you will have more work to promote it, which means even more opportunities to continue the client's relationship and earn money.
Offer One More Trending and Demanding Service
Mobile applications have become very trendy in recent years, and this trend is not going to fade away. The presence of service for its creation in the list of your offerings is another proof that you keep up with the times and can offer your customers even more value.
Get Some Passive Income
What is more, to offer your clients such a service, you don't even need to know how to do it. You just need to create a partnership with a reliable developer to work profitably with your clients together.
Conclusion
A custom mobile application for advertising business is a good way to optimize your business processes, cut costs, get quality data, and improve customer service. Offering a custom solution development for your clients also promises good benefits. We at Key UA are open to cooperation and are ready to help you achieve both goals.