Even "the boring areas" of the marijuana industry offer terrific opportunities, says Mr. Larson, co-found of Getaway company, who helps cannabis-related startups to develop their businesses. And he is right. Marijuana-related startup was, is and always will be a very profitable business.
According to a recent survey, about 55 million of Americans currently use marijuana and this is 22 % of the population, and more than a half of American adults admitted that they have tried marijuana at least once in their lives.
Many people in the USA use cannabis for recreational purposes and for medical use, though some people still consider it dangerous for society. Despite different thoughts and opinions, cannabis startups appear like mushrooms after the rain, and there are many business owners who make good money selling marijuana and products that contain it.
According to New Frontier Data projects cannabis business will have 255,000 jobs by 2019. Furthermore, a recent research of this company stated that the profit of this business will reach about $24 billion by 2025.
Do you want to gain these millions?
There are a lot of opportunities in cannabis-related business.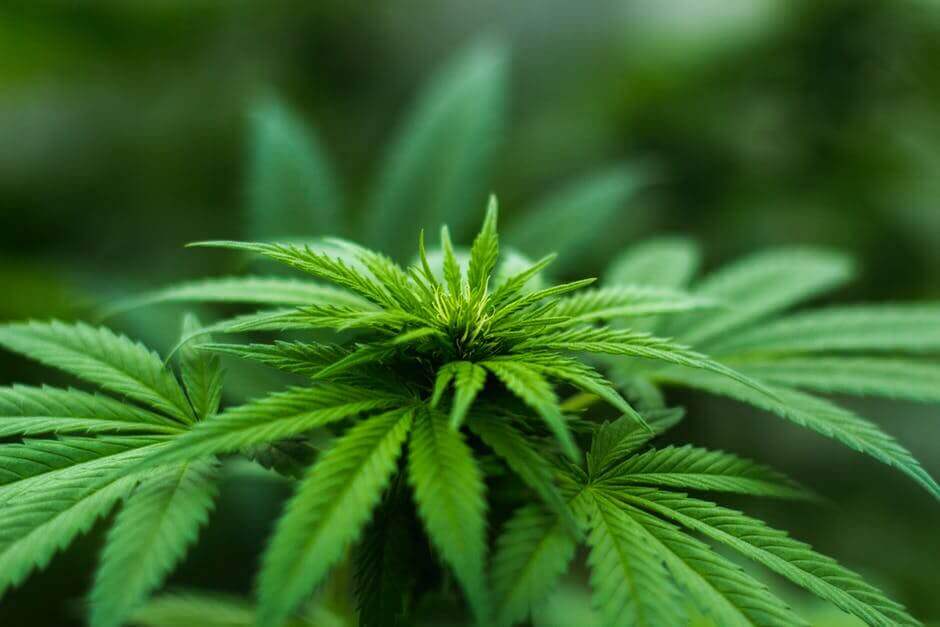 You can become:
a cannabis producer and grow marijuana,

a retailer and deliver your product to the ultimate consumer

a licensed distributor. You can be a link between businesses that want to sell cannabis-related products and consumers.

edible seller. There are many ways to sell cannabis in form of cookies, chocolate, candies, coffee, tea, and other edible things.

app developer. There are many cannabis-related companies who still do not have their app. You have the chance to create an app for them.

Concentrate producer. Young people in the USA and other countries prefer to use Vape instead of the usual cigarettes. It means you can use this opportunity and create your own concentrate for a Vape.
There are much more other opportunities in this business, and a good news is that you can combine all of them with the help of your website!
Your worries
Sometimes people worry that their business will be closed because they think working with cannabis is always dangerous. Though, this is not true. Nobody will close your business if you have all the necessary licenses and sell your products legally.
Remember, according to the law, you need to have different licenses, e.g., if you want to sell recreational pot, you need to have retail store license, but for medical use products you need to have medical marijuana retail license, etc.
According to a recent research, there are many firms who are investing only in cannabis-related startups. Here are some of them:
Arcview group

Casa Verde Capital

MJIC

Canopy

Poseidon

Merica Capital Partners

Phyto partners
And this is not a complete list!! There are many other companies who are ready to invest in cannabis-related startups. Some investors prefer to support startups in an open way, while others prefer giving money and leave their name in the shade. This means you do not need to collect money for years to start your business, but such investors can give your business a quick start!
Some advantages of cannabis-based startups
Generally speaking, there are many advantages of cannabis-based startups and I am sure you already know about them. On the other hand, it would be nice to mention these benefits again in order to encourage you to make a right decision.
There are many people who use cannabis to treat their diseases such as glaucoma, cancer, epilepsy, Dravet's and Alzheimer syndromes, hepatitis C, arthritis and many others. Furthermore, marijuana helps people with PTSR and anxiety to fall asleep, and in the USA, there are a lot of veterans who require it.

Cannabis-related business attracts investment funds and it means you do not have to worry about taking a loan with a bank.

Easy to start. You can grow cannabis at home if it is legal in your state.

Wide market. Some companies buy cannabis to add to their products such as cookies, candies, coffee, etc.

You can sell most of your products online if you have a good website. It means you do not need to pay rent for a building, to pay salary to a shop-assistants, etc.
Disadvantages of cannabis-based startup
Unfortunately, like any other business, cannabis-based startups have their disadvantages as well. There is no need to focus only on the negative aspect of this business, but it is important to know about some difficulties you may face, while you will be working on your successful project.
There are many underwater stones you need to know to make your business work. So, you need to learn the law or to hire a nice lawyer to help you to organize your business.

There are still some states that consider cannabis illegal and you can't sell it there legally.

Some states are overflowed with cannabis-related companies and it is difficult to compete with them.
States where cannabis is legal
There are eight states where cannabis became legal for recreational purposes. These are Massachusetts, Nevada, California, Maine, Oregon, Washington, Colorado and the District of Columbia. The local government of that states is quite satisfied with the result, as cannabis-related business owners pay taxes and provide for local budget.
In this article, we will look at 4 states that legalized recreational cannabis, and we consider these places a nice opportunity for your startup.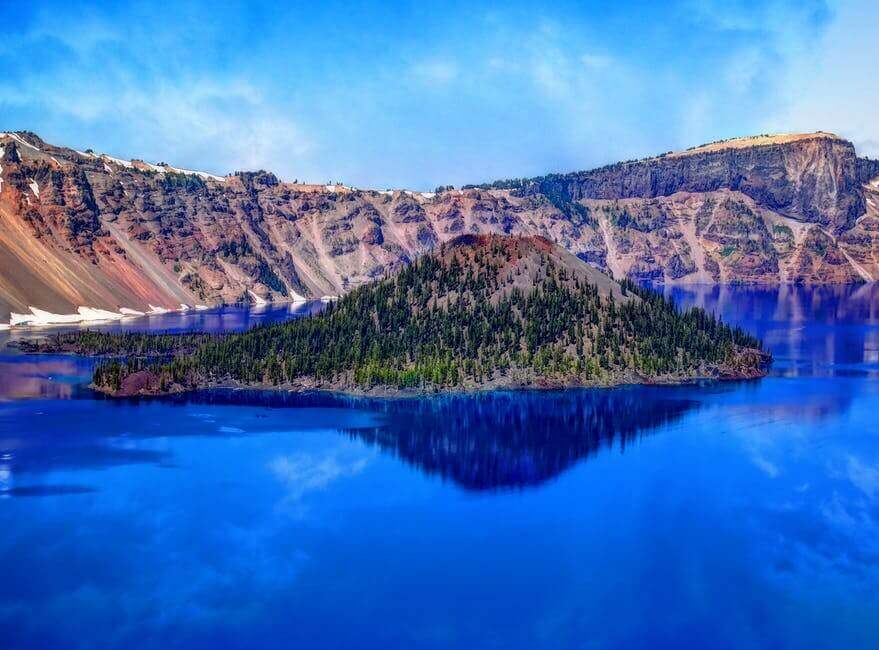 Oregon
If you ask a person who has ever visited Oregon he/she will admit that this is a very beautiful state. There are mountains and green forests that surround this state. Climate is mild and there is a lot of rain, which makes this state a perfect place for growing cannabis, as this plant loves wet and warm weather.
In 2014 cannabis was legalized in Oregon and you can see many startups appeared at that time. According to the Oregon law, you can carry only one ounce of marijuana with you. Furthermore, you can grow cannabis at home without a license, but this can't be a plantation of marijuana, you can have just a few bushes and only for recreational purposes. According to Ryan Harley, legal professional in Scottsdale, Arizona, if you want to get a license very quickly, Oregon and Alaska are the best places to do it.
Alaska
Talking about Alaska, everyone knows that this is a very cold state. Though, modern technologies allow growing cannabis without any difficulties even in harsh conditions. In November 2014, during the election, people in Alaska voted for legalization of recreational marijuana in this state. This opened the door for new businesses, as according to the law individual can grow 24 different types of cannabis with a license. If a person wants to carry marijuana, he/she can have only one ounce of it.
Washington
This state is situated close to Oregon and has the same history. Though, marijuana was legalized in Washington two years earlier than in Oregon, in November 2012. Voting for cannabis brought money to the state and, according to the statistic, tax revenue was about $70 million last year, when general sales in Washington constituted $250 million. It is difficult to believe in these numbers, as a population of this state is about 7.5 million people, while the population in California is about 39 million citizens.
Colorado
Colorado is the number one state in the marijuana market. There are many companies and cannabis-based startups. Colorado has the same marijuana legalization history as Washington state because cannabis in this state became legal in November 2012 as well.
Though, the amount of sales of cannabis for recreational purposes has reached $700 million this year, which it almost three times more than in Washington.
According to the research, it is very difficult to start the marijuana business in Colorado, as a market is already full of very strong competitors such as Native Roots, LivWell, The Green Solutions, Green Dragon, Strainwise, and many other companies.
Successful cannabis-related companies
Now let's talk about the most successful and popular cannabis-based companies. As it was mentioned above, there are many marijuana businesses are situated in Colorado. People sometimes call Colorado a mother of all high, as most Americans know that the history of cannabis in the USA started in this state.
Native Roots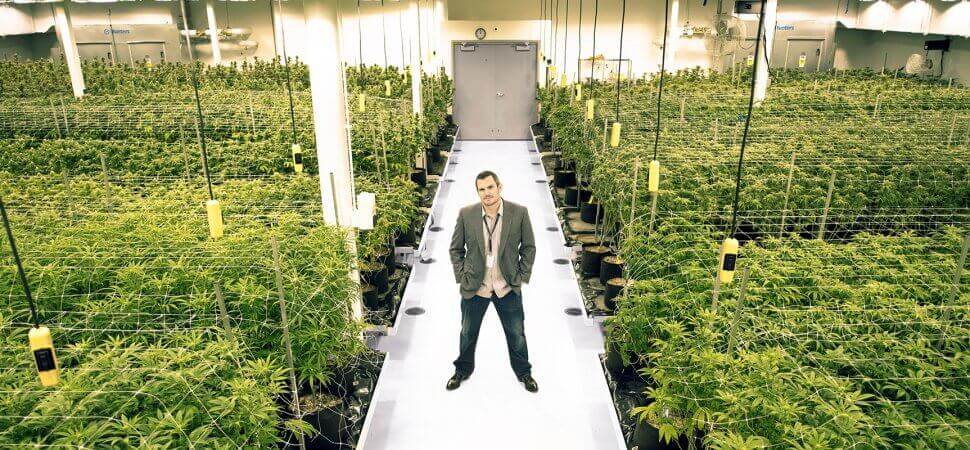 Native Roots is big companies with about 22 offices in Colorado. This company was created in 2009 on the 16th Street Mall. They are famous for their cheap flowers, edibles such as assorted bars, cookies, and beverages, etc. You can find a lot of nice stuff for your body on their websites such as lip balms, massage oil, lotions and many other things made with cannabis.
Liv Well
Live Well is another big cannabis related company situated in Colorado. Like Native Roots, it was also founded in 2009 and became a very popular company, when cannabis was legalized in Colorado.
Now they have an office in Alberta, as the Canadian government is going to legalize recreational marijuana in 2018.
Green Solution
This is a very interesting company, as most for sale cannabis is grown at home and customers buy The Green products online. Most of the offices of this company are situated in Denver, but there is one located in Illinois and one in Florida.
Start your cannabis-related business today
So, what are you waiting for?
Start your cannabis-related business today and you will have a better life tomorrow!
Follow the examples of such great business owners as Josh Ginsberg , Peter Knobel and Rhett Jordan( co-founders of Native Roots company), John Lord (sole owner of LivWell), John Fritzel ( founder of Lightshade labs, Buddy Boy, PotCo), Shawn Phillips (The Grove, The Shelter, The Ridge, The Sanctuary), Joseph Max Cohen (owner of The Clinic and The Lab) and many other.
If you are serious about your recreational marijuana-based business you need to take some important steps, such as:
consulting with your attorney about cannabis-related business possibilities in your state ( not all state legalized recreational marijuana and also some states market is overflowed with cannabis-related companies, and it will be difficult for you to start your business there)
creating a business plan and your company's logo ( it is very important to give a company a bright and easy-to-remember name. If people like the name of the company, there are more chances they will spend their money to buy your product)
collect money for your business ( If you want to start some business, you need money to rent a building, to pay your staff, to develop a website, etc. You can ask for a loan in a bank for your startup or sell some real estate that you have)
developing a beautiful website for your business ( KeyUa is ready to help you with this. If you have any questions you can contact on our website)
What we would like to offer you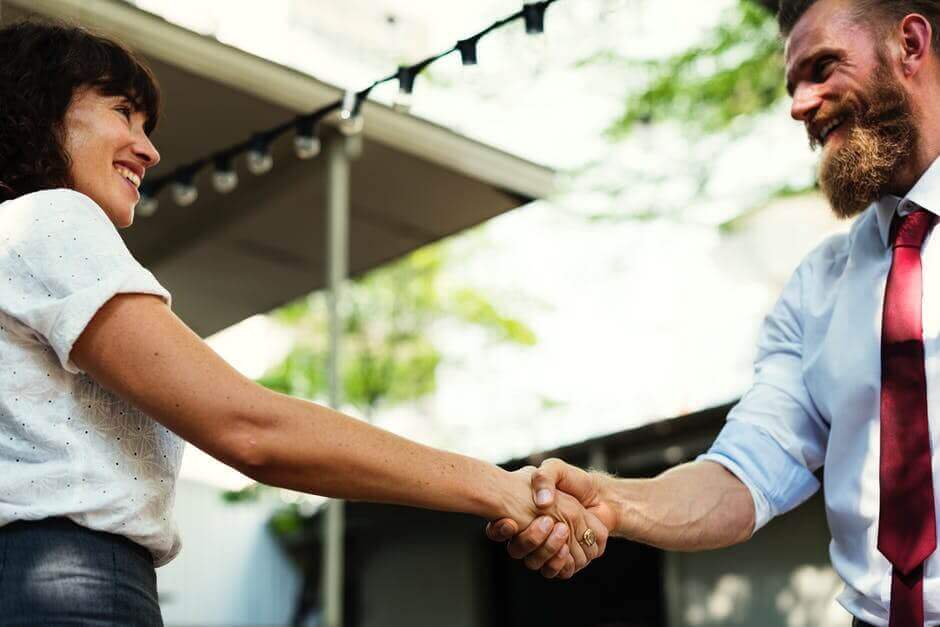 KeyUa is always ready to help you with your startup projects. Nowadays a lot of companies work with Ukrainian outsource companies and save their money. We have clients in Germany, Austria, Switzerland, Sweden, the Czech Republic, and other European countries, and we have clients in the USA, Canada, Australia, the UK, and Scotland as well.
We can provide you with a team of IT specialist to make your startup go smooth and bring you more profit. It is important to make your company famous among the customers and we have a strong SEO team, who will write articles for your blog, use Google Adwords and many other tools to promote your website.
All our clients are satisfied with our job as they see their business started to grow.
Believe in yourself! Make the first step and we will help you to make the next ones, and build from a cannabis-related startup a company of your dream!
---
---