Fierce competition in the modern market presents numerous threats for inexperienced entrepreneurs. Starting a business in 2020 is challenging due to the wide variety of services and products in the global arena. Because of the numerous types of mobile applications, websites, and physical stores, you must have unique and distinctive advantages to stand out among rivals and gain customer recognition. In the following article, we will define why business ideas fail, review critical mistakes made by startups, and explore how to prevent them from occurring.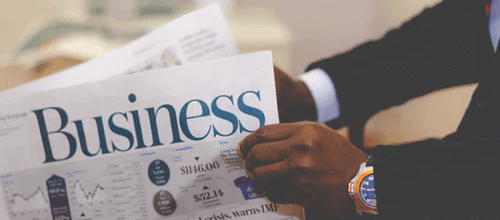 Startup Fail Rates in 2020
Statistics say that 9 out of 10 startups fail. To be clearer, 90% of new ideas don't achieve long-term success, while only 40% of businesses managed to profit.
However, not all startups fail immediately; let's see the numbers:
80% of startups launched in 2014 made it to year two;

70% made it to year three;

56% of startups were still operating after four years.
It's hard to find investors; it's hard to find people loyal to your idea; it's hard to find like-minded people to help bring your idea to life; it's hard ...
Let's put an end to these doubts and start investigating the reasons startups fail.
Reasons Why Startups Fail
Gaining success in the world of business requires lots of time, a tremendous work ethic, a constant willingness to improve, a strong desire to succeed, and lots of patience. However, even with all of these things, startups fail. And they fail a lot.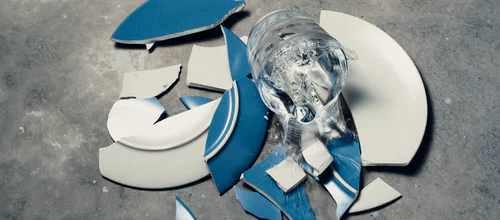 #1 The Idea Lacks Thorough Thinking
Quite often, in a rush to create something new and start a business, entrepreneurs dedicate little time for thinking, brainstorming, and creating a roadmap for the idea to be fulfilled. The main factor that eventually causes failure is that the modern customer is living in the "better"; better applications, better products, better stores, better services - they are always looking for the best option, no matter the industry or function. They are free to choose from a great variety of options and incline for better prices and better quality.
Let's imagine that you decided to design an application for food delivery in your local city. You have the idea of a list of restaurants, an approach to promote the platform, and ways to reach more customers. However, a tremendous number of successful applications have a stable position in the marketplace, with thousands of satisfied customers, partners, and employees. In this case, to compete, you need to offer something unique that will push a client towards using your app over the others.
#2 No Team Support
If the founding team can't put out product on its own (or with a small amount of external help from freelancers) they shouldn't be founding a startup,

claimed the founder of Standout Jobs
The second top reason for business ideas failing is that facing stiff competition is not easy without a strong army of like-minded people. Team spirit has always been the driving force of success; at least you have emotional support. It is crucial to consider investors not only as financial support but also as people who genuinely believe in the product's success. They may offer a hand in solving issues, building a team, and other business-related matters.
#3 A Lack of Technical Background
One of the top reasonsstartups fail is inadequate knowledge of technology. For websites and mobile applications, software development requires cutting-edge technologies that will bring rich functionality, smooth performance, and quick coding, testing, and maintenance.
Teams with a technical co-founder perform 230% better in enterprise companies since products that serve enterprises require a higher level of technical performance.
However, not having tech awareness shouldn't stop you from starting a business. These days, a software development companycan give you more than development services, including a tech-savvy Chief Technical Officer (CTO) who takes care of technical matters for your project. CTO is also responsible for the management of the team and controlling the overall process.
#4 Poor Funding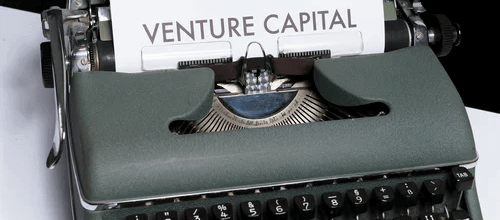 The fourth reason why most startups fail is insufficient funding. As you can see, this is not always a definitive reason companies fail, but businesses often go bankrupt soon after they start. Money-related reasons for failure fall into two main categories:
Estimating the budget and managing cash flow is crucial for keeping all money in order. You need to know the labor market and salary rates for different positions and the costs for rent, equipment, furniture, and other expenses. Having a professional accountant may help you organize the costs, predict losses, and take responsibility for taxes and other payment-related aspects.
Involving the Wrong Investors
As partially covered before, your investor should have a direct interest in your business. Why? Because the more they are interested in the prosperity of your idea, the better chance you can receive additional funding if needed. Moreover, as your business develops, you may attract more shareholders and grow your business by adding more functionalities, improving its quality and performance, and investing more in its promotion.
#5 Managerial Issues
Size can give you scale, but for innovation, speed is more critical,

Rasher Kapoor, the founder of Reckitt Benckiser
Whether outsourced or office-based, the development team must be appropriately managed to align with your business goals. When you have poor control over your team, it will slow down the development process and cause internal conflicts that eventually lead to your business idea failing. By building a friendly and professional team of experts, you can boost your brand and create a top-notch reputation.
#6 Marketing Matters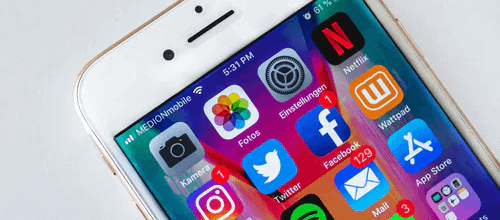 Many startups fail because they don't seriously consider marketing at the initial stages. These days, marketing is much easier. Social media platforms, such as Facebook and Instagram, can help build a community of loyal customers. The sooner you announce your upcoming product, the more hype you will create around it. It is a principle similar to fishing, where the customer is a fish, and your promotion is the bait.
Startups That Failed in 2019-2020
Although it might seem improper to highlight other startup failures, it is essential to see the common mistakes these businesses made to make sure it doesn't happen to you.
EZhome
EZhome is a company that appeared on the market in 2010. They offered everything needed for homeowners: razors, toothbrushes, gardening services, window washing, carpet cleaning, etc. In 2019, after generating around $20 million, the company shut down. The company seemed to have an extraordinary and attractive idea, but they lost interest from the customer over time. The inability to pivot and offer more caused a business failure.
Munchery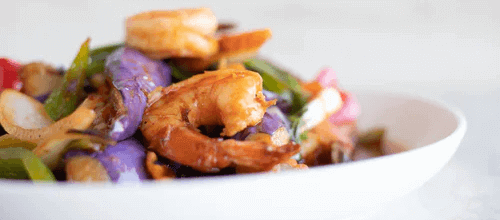 Munchery failed because it couldn't overcome the competition or gain new customers, and even expanding the range of service wasn't enough. They reached their peak in revenues in 2015 and seemed to be going at a good pace, but later, the CEO announced Manchery's finish line. Meal delivery services require constant changes to keep up with customer needs and unique features to bring more value.
RUSSSH
This delivery service company launched to the world in 2012 in India. The success of the business was immediate, and in 2015 they began rebranding after getting additional funding, including introducing a mobile app in 2016. At the time of their termination in June of this year, they had around 50,000 loyal customers. The company's representatives apologized for shutting down the business, blaming it on a lack of capital needed to survive the fierce competition.
Ways to Mitigate Startups Fail
Even though the percentage of startups that fail is quite high, some approaches and strategies can significantly reduce the risks.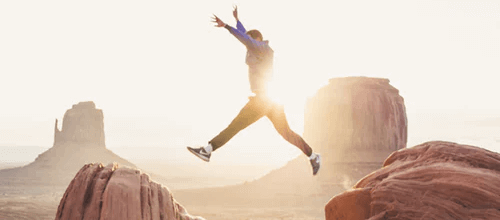 Get to Know with Your Customer: Ideas that align with customers' needs and expectations are crucial to success. The more you analyze users' behavior and the more tendencies you recognize, the better your chances of creating a demanding and competitive product.
Build a Like-Minded Team: When hiring, make sure your team has the same views on the product to achieve maximum efficiency and dedication on its development.
Don't Refrain from Changes: If you see that customers started to use the product less often, ask them what they want, read feedback, and follow their desires. Moreover, most executives fail to listen to the team's initiative, having only their decisions in mind. So speak to your team. They may have ambitious ideas that can shed light on weaknesses in your product.
Manage Expenses Smartly: Controlling the cash flow doesn't mean you should save money and put price over quality. Managing the budget means reducing unnecessary costs (separate your needs and wants), postponing expenses that can wait, and wisely distributing investments.
KeyUA software development services is the ultimate solution for creating a cutting-edge product for a smart cost! Do not hesitate to contact us and start a business now!
Contact Us