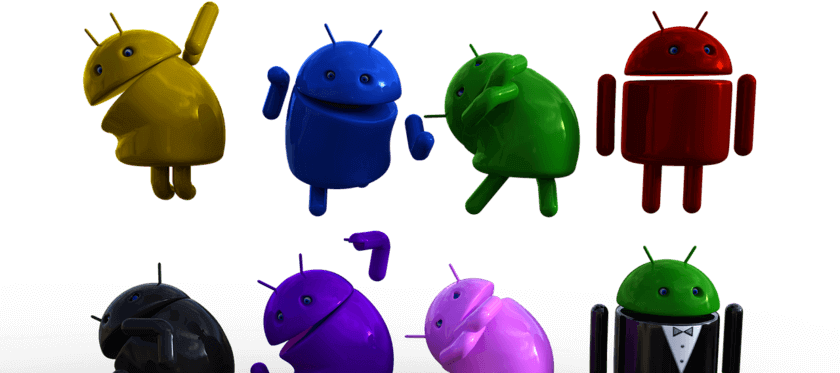 With the status of the most popular operating system globally, Android has every right to be a trendsetter in the development process. Let's skip a lengthy introduction and take a quick look at the top Android application development trends that will dominate in 2020. We are also going to explain how to take advantage of each of the trends when developing your projects.
Here is a list of trends that are already dominating Android development.
Machine Learning and Artificial Intelligence

Chatbots and Google Assistants

Kotlin multi-platform in Android development

On-demand Applications

Internet of Things

Android Instant Apps Development

5G

Virtual and Augmented Reality.
Let's analyze them in more detail.
1. Machine Learning and Artificial Intelligence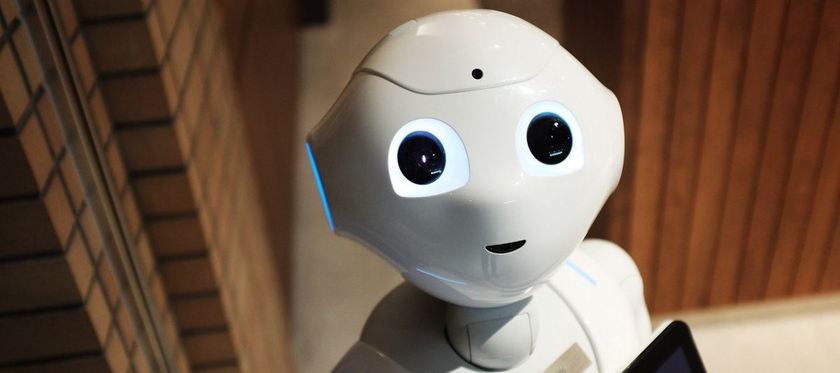 We are already using artificial intelligence and machine learning technologies on our smartphones when we ask Google to perform a voice request or translate several sentences. These technologies are already deciding what content to deliver and what ads to show based on user behavior.
Expectations are that in 2020, AI and ML will become the most robust Android development trend. This trend will affect the way modern users interact with brands through mobile applications. They are leading online merchants to promise to make their Android apps smarter, better at analyzing data, and more insightful.
Superior user experience in exchange for improved sales for retailers is a good deal, isn't it?
2. Chatbots and Google Assistants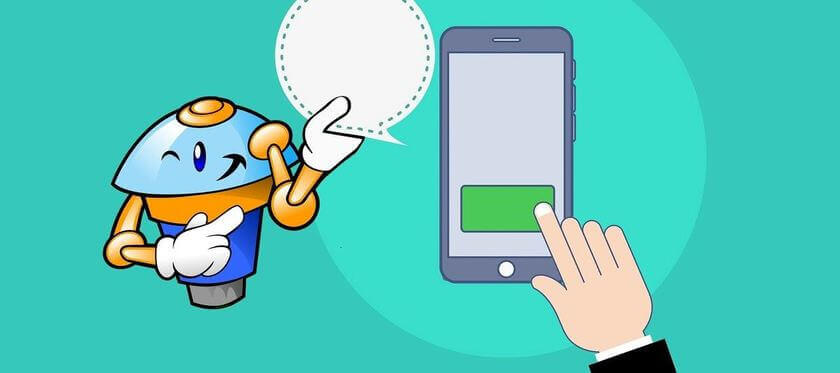 This Android app development trend is a logical continuation of the previous one. Chatbots and voice assistants have already become classic examples of artificial intelligence.
According to research published by the International Journal of u- and e-Service, Science and Technology, "chatbots are one of the most elementary and popular examples of intelligent Human-Computer Interaction (HCI)."
They work successfully wherever the business communicates with the user directly. And this is not the only benefit that chatbot development can bring to the table.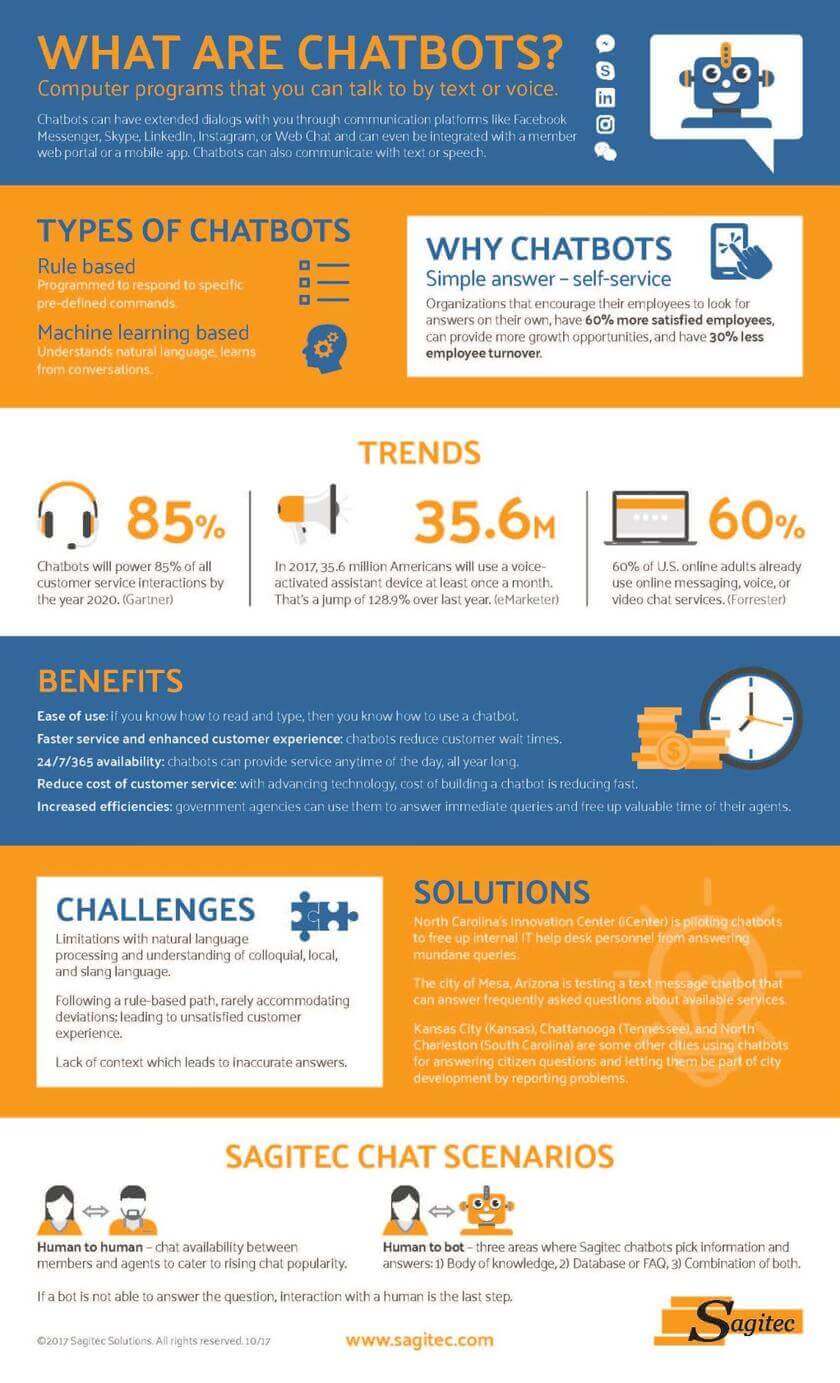 Source: https://www.sagitec.com/resource-chatbots
In 2020, chatbots will become even smarter and more capable of complex operations to improve the user experience on Android apps.
Being powered by more advanced AI algorithms, embedded chatbots will be able to make smart choices - for example, suggest the best outfits (H&M chatbot already does) or plan travel itineraries in your favorite messenger (like Eddy Travels).
In other words, users will get even more useful interaction with chatbots, carried out using voice.
3. Kotlin Multi-platform in Android Development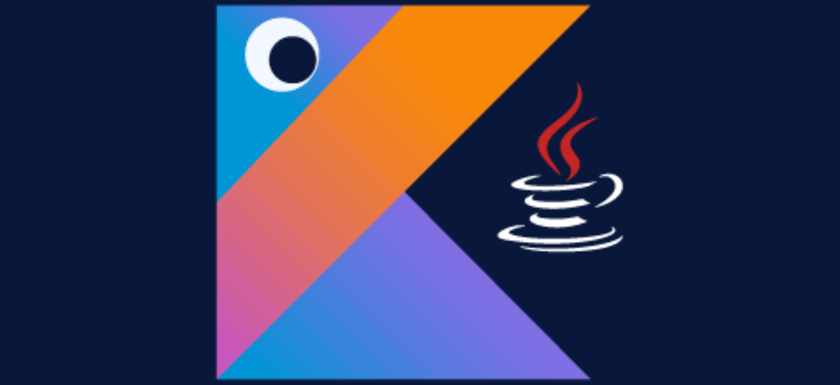 Multi-platform Development with Kotlin is one of the technical Android app development trends for 2020. However, to understand the essence of this trend, you first need to understand the nature of Kotlin and the advantages that this platform provides for native application development.
Kotlin Multi-platform solution makes the most sense when you develop two native applications at the same time - for example, for Android and iOS. When two different teams are working on the application, they may come up with entirely different approaches to solving the user's problem, which means that the user experience on the two platforms will be too diverse.
Kotlin Multi-platform allows teams to work in closer collaboration and reuse already created pieces of the code. Developers create a standard part of the application using Kotlin and then complement the experience with a design and feature specific to the operating system.
In practice, this significantly saves time and resources, improves collaboration between teams, reduces the number of bugs, providing users with a fresh native experience - both on Android and on any other operating system.
Looking for a reliable mobile app development vendor to help you with reaching smartphone users through a top-notch solution? Get in touch with us to make the first step!
Contact us
4. On-Demand Applications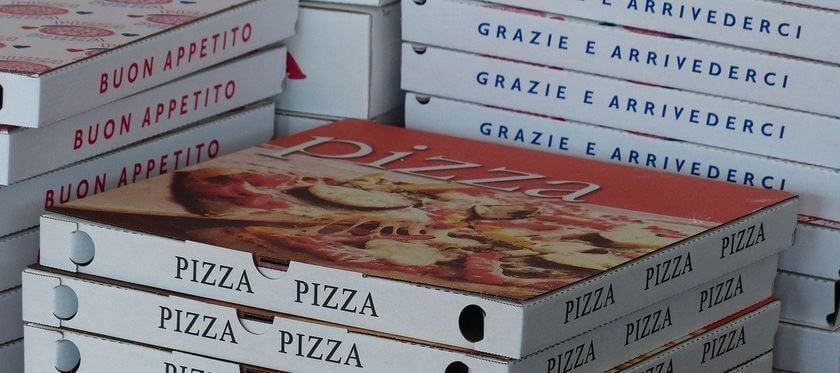 The use of sharing economy, on-demand applications with the most popular operating system to access all the necessary services in a few seconds is a perfect match that has shaped one of the most influential Android development trends in 2020.
What is more, when considering the technical side of the issue, Android becomes a better choice for developing on-demand applications than iOS. There are several reasons why this is the case.
A simplified application publishing procedure. It is quite challenging to promote an application in the App Store compared to Google Play. Besides, the on-demand use specificity is that the user should be able to satisfy a request immediately. The development of on-demand apps for Android allows you to reduce the time to market.

Multilingual support. Android supports over 100 languages, compared to 34 by iOS. Thus, Android becomes an excellent operating system for scaling business, bringing it to the global level, and reaching Android users worldwide.
But when you need to create two native on-demand apps (for Android and iOS), the process becomes even more straightforward and optimized with the Kotlin multi-platform solution.
5. Internet of Things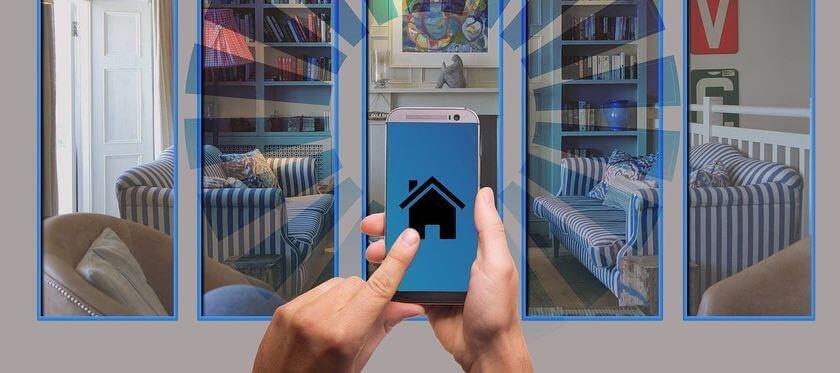 The Internet of Things is no longer a gimmick, so this year Android developers will be looking for ways to improve the user experience and data security when working with IoT. And better yet, it becomes more comfortable with Android.
By leveraging popular hardware platforms like the Raspberry Pi and publishing code to devices with the help of the Android Things Console, IoT app development becomes faster and more straightforward.
You surely need to take this trend into account as it encompasses a vast area of ​​human life.
According to research published by the Journal of Computer and Communications: "The IoT aims to unify everything in our world under a common infrastructure, giving us not only control of things around us but also keeping us informed of the state of the things."
Smart cities, parking, homes and offices, connected cars, and wearable health devices are promising areas for development and investment.
6. Android Instant Apps Development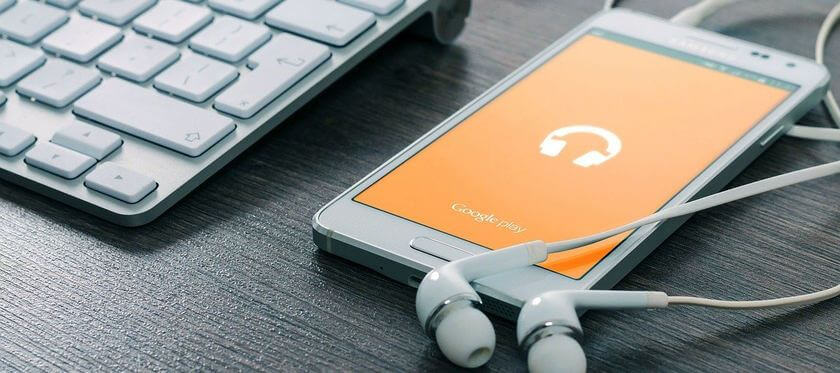 The vast number of applications on the market has led to users becoming tired of installing and uninstalling the application after the first use. According to statistics, 21% of users are doing so. Instant Android apps have a goal to zero this indicator.
The essence of this approach, and one of the latest Android app development trends, is to let users test the app without installing it. It is a kind of demo version that requires much less time and money to be created.
Thus, business owners and project initiators gain a considerable advantage. It's like creating an inexpensive but working MVP and getting feedback from your target audience for free and instantly! Expectations are that in 2020, and beyond, both companies and users will benefit from this advancement.
There is no point in waiting and postponing the development of your idea. Let's create an instant Android app together. Drop us a line to hire Android developers and get your immediate solution ASAP!
Contact us
7. Virtual and Augmented Reality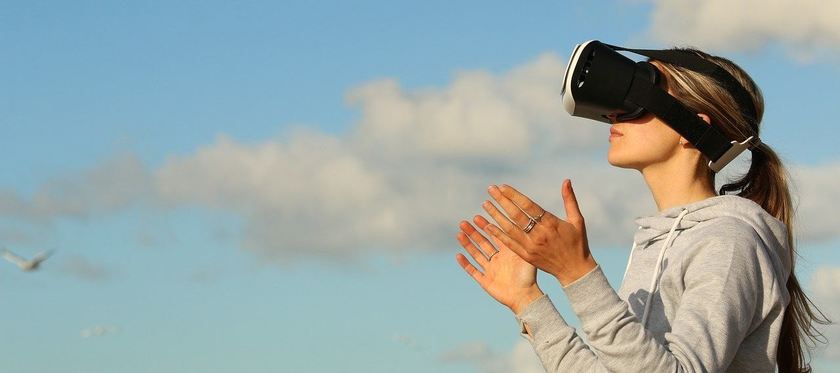 Virtual and augmented reality is a technology that has gone beyond the gaming sphere. Leading auto manufacturers are using this technology to create smarter designs for their vehicles. Medical students are using AR-powered Android apps to hone their surgery skills, and world-leading retailers utilize the technology to show the users how a product will suit them. IKEA has implemented the latter approach. With their AR mobile app, a user can see how a piece of furniture will fit their interior.
As for VR and AR as recent trends in Android development, in 2020, we will see even more applications based on this technology, and not all of them will be designed to entertain users like photo filters in Snapchat. Augmented and virtual reality technologies can save money and effort, for example, when used in medicine or aircraft construction. We will see more uses for AR and VR as the technology potential unfolds and expands.
8. 5G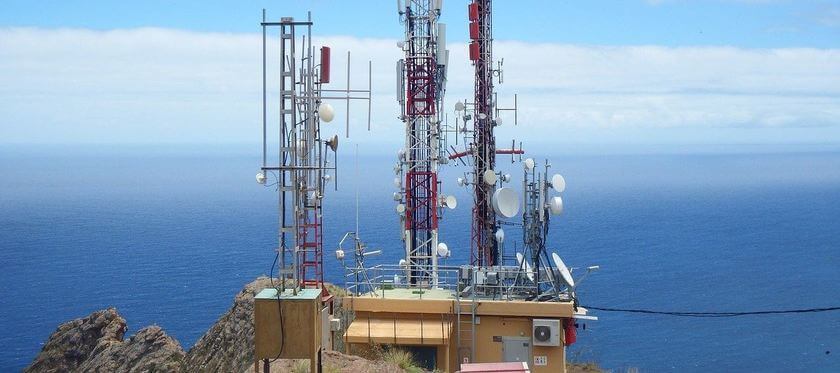 As you can see, new trends in Android development are very closely related to each other. For example, it would be extremely inconvenient to use an AR-powered application without high-speed data transfer technology. 5G networks are going to solve this task. By 2023, the number of 5G connections is expected to surpass one billion. For comparison, this figure reached only 10 million in 2019.
Therefore, you should not be surprised if Android developers start creating applications taking into account the technical capabilities of 5G networks, the most advanced data transfer technology.
The Future of Android Development
So, what is the future of Android application development? All these lastest Android development trends are powerful enough to lead the industry for a long time. What is more, all current trends are intimately interconnected, harmoniously complementing, and strengthening each other.
Machine learning, artificial intelligence, and virtual and augmented reality are perhaps the most powerful technologies. They dominate not only Android development but almost all business industries. Therefore, if your business still needs an Android application powered by these innovations, we are always here to help.
Our excellent development team is ready to use its strong technical background to contribute to the success of your project! Let us schedule a free consultation and discuss your Android application idea!
Contact us
---
---